ASPLUNDH CANADA
Vegetation Management Experts
Committed to being a sustainability leader in the vegetation management industry.
Leaders in Vegetation Management
As a leading provider of vegetation management services, we are committed to strengthening our Environmental, Social and Governance (ESG) principals around workplace and public safety, diversity, equity and inclusion, corporate ethics and environmental sustainability. We believe a strong commitment to corporate responsibility makes us better able to serve our customers, employees and the public.
Asplundh Canada Services
Providing a full range of services to the utility, commercial and municipal markets.
Gas Utilities – Electric Utilities – Mining Industry – Railways – Industrial – Municipal
The Power of Asplundh Canada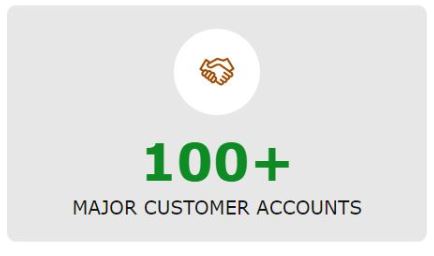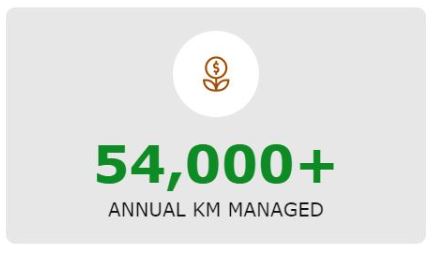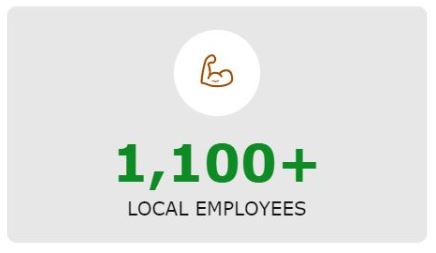 Asplundh Canada Regional Offices

Western Canada (BC, AB, SK, MB)
26050 31 B Avenue Aldergrove BC V4W-2Z6
Tel : 604-856-2222
Fax : 604-856-8899
[email protected]


Central Canada (ON, QC)
3366 Jacob-Jordon
Terrebonne QC J6X 4J6
Tel: 450-968-1888
Fax: 450-968-1116
[email protected]


Eastern Canada (NB, NS, NL, PEI)
P. O. Box 3000
Dartmouth, NS B2W 4Y3
Tel: 902-468-8733
Fax: 902-468-8443
[email protected]