Asplundh Canada
Leaders in the field of vegetation management.
Asplundh Canada recognizes that our leadership makes us the number one company of our kind in the world.
Asplundh Canada ULC, established in the late 1980's, is part of Asplundh Tree Expert, LLC. As an Asplundh company, we are backed by a 95-year-old, financially solid, privately held global company with more than 36,000 employees worldwide. Working with Asplundh Canada, you have access to the professionalism and response of our dedicated Canadian operations team who can leverage the reach, resources and financial strength that Asplundh can offer—plus the peace of mind that comes with it.
We approach every project with the collective experience, resources, and mindset that together with our customers, we will find a better way and conquer project challenges. Our customers bring us their needs and requirements, and we take it from there—developing custom tailored solutions for all their vegetation management needs.
Asplundh Canada Commitment
Asplundh Canada has positioned itself as a leader in the field of vegetation management. It is through the commitment of our leadership, employees, consultants, suppliers and subcontractors that we are able to offer a service that meets the high expectations of our customers.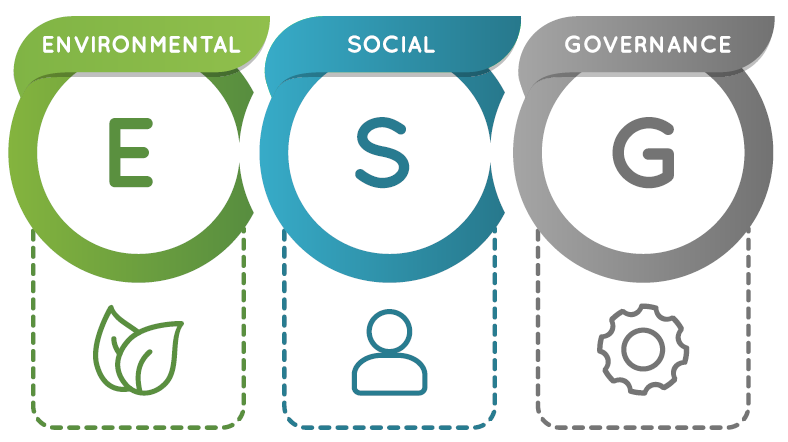 Steven Christiansen - President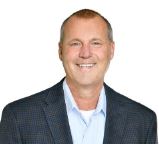 Asplundh Canada President Steve Christiansen joined the company in 1994 as manager of the company's line clearance and vegetation management operations in the Atlantic Provinces (Nova Scotia, Prince Edward Island, New Brunswick and Newfoundland and Labrador). Steve leads a talented team of forest technicians, arborists, professional forest workers, operators and support staff servicing most of the electric utility and telecom customers in Atlantic Canada. In 2019, Steve was named President of Asplundh Canada. In addition to more than 40 years of experience in the vegetation management industry, Steve is a professional engineer, past president of the ISA Atlantic Chapter and licensed airline transport pilot. He has a bachelor's degree in forest engineering from The University of New Brunswick.
Francois Desjardins - Sr. Vice President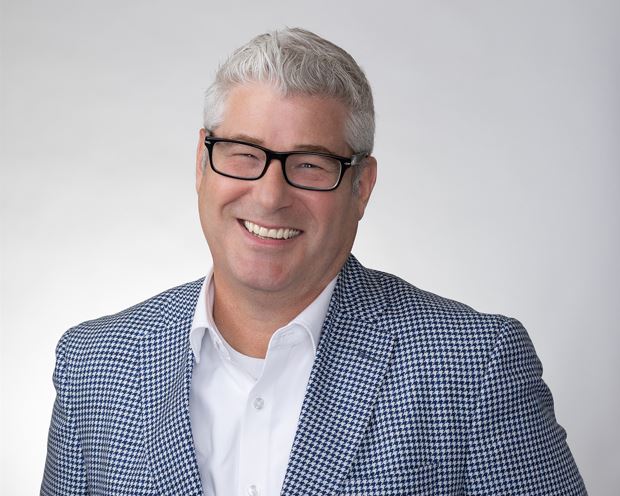 Francois Desjardins has managed Asplundh Canada operations in Quebec since 2000 and Ontario since 2011. He joined the company in 1990 as a part-timer on vegetation management crews in his summers off from college and joined full time in 1993 as a General Foreperson in the greater Montreal area. As Asplundh Canada expanded in the late 90s, Francois moved up with the company, first to Supervisor in 1998 and then as Manager in 2000. He was named Vice President of Asplundh Canada in 2004. In 2023, Francois was promoted to Senior Vice President with expanded oversight of vegetation operations from Quebec to British Columbia and for rail operations across Canada. Francois studied engineering at the Polytechnic de Montreal and earned a certificate in industrial relations from the school. He is also a member and past president of AQAC, (the utility arborist association of Quebec). He was recently a member of the Technical Sub-Committee on Arboricultural and Pruning Work for the new Quebec regulation (CNESST) for arboriculture work.
Steve Later - Manager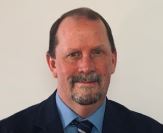 Steve Later has been Manager of Asplundh Canada in British Columbia since 2019. In 2021 with some restructuring, he took the role of Manager for Asplundh Canada and its subsidiaries in Western Canada to include the Provinces of Alberta, Manitoba and Saskatchewan. Steve joined Asplundh in 1987 as a Groundperson and rose through the ranks, completing his apprenticeship and becoming a fully Certified Utility Arborist in 1989. He was promoted to General Foreperson in 1995 where he looked after operations on Vancouver Island, British Columbia. In 2017 he was promoted to Supervisor for the Province of British Columbia. Steve is responsible for vegetation maintenance operations for multiple utilities throughout the provinces as well as many other municipal and utility contractors. Steve is currently the Chairman of the Western Utility Arborist Association in British Columbia.